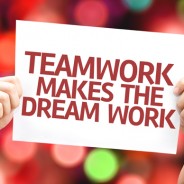 Successful self-publishing in a Digital World
Who holds the keys to your publishing success?  Before the digital revolution of the last decade, publishing companies held the keys to the gates to the publishing kingdom. Their acquisition editors manned the giant pulley that lowered, or raised the drawbridge, and the moat was filled with monsters that denied access to all but the stout hearted knight, or those that knew the king. The rest of us writing peasants were confined to the banks, hoping that the proposals and queries we through at the little windows at the top of the castle wall would find their way through the tiny openings, and be delivered to the editors in their ivory towers.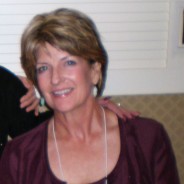 (This is part two in a series on the importance of editors for today's authors from editor Susan Malone)
So where does that leave you, the writer in need of a manuscript editor?  Adrift in a sea of editors and editing services, that's where.  This has been a consistent thread in many of the writing forums I visit, and almost everybody out there is, well, confused.  So let's sift through what's out there and then see what fits your needs.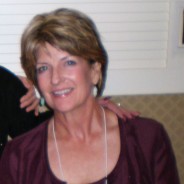 All writers need good editors.  Even successfully published authors need "outside eyes" to help perfect their work (and many more understand this than do unpublished folks).  Once upon a time, a writer would work with her editor at a publishing house to make the book the best it could be, and to further the author's career as a writer. Well, Dorothy, that was before the tornado blew through town.