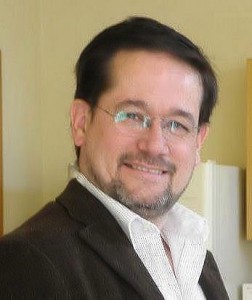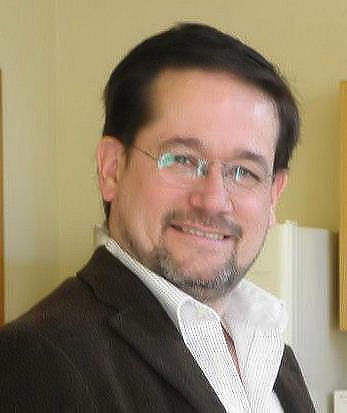 Connecting the dots between how Christians live & what we say we believe.
"Growing up, I felt much the same about God as does the majority of today's postmodern world. God was irrelevant, outdated, and unnecessary in modern life."
As a Christian speaker and writer, I'll bring to your retreat or men's event a fresh look at traditional Christian living. I have a genuine passion for connecting God's Word to 21st century life. I'm fundamentally conservative in my approach and a master storyteller in my delivery. Genuine and transparent, I will connect emotionally with the audience and create the expectation of a transformational experience.
For Writing Conference Directors:
As a published author and regional mentor for Word Weavers Intl. writing and critique groups, I will connect with the writers attending your conference about the importance of community and how to build a successful, sustainable writing career.  Writing is a solitary sport, but even Olympic athletes compete on a team. The writing journey requires hard work and a personal commitment to pursue the passion God places in our hearts. Yet when we travel together, the encouragement and accountability of community can, and will, make the difference between success and stumbling along.
I love to share from personal experience how to temper strength with meekness, personal drive with transparency, self-willed commitment with self-surrendered accountability. The result is a genuinely inspired connectedness between real life and a Real God. Click the links below to download my promotional materials.  I'm currently booking for the next calendar year.  Feel free to contact me for your writers' conference, small group leader training, or retreat weekend.
Click here to see a list of talk topics and listen to clips from recent events
Download: